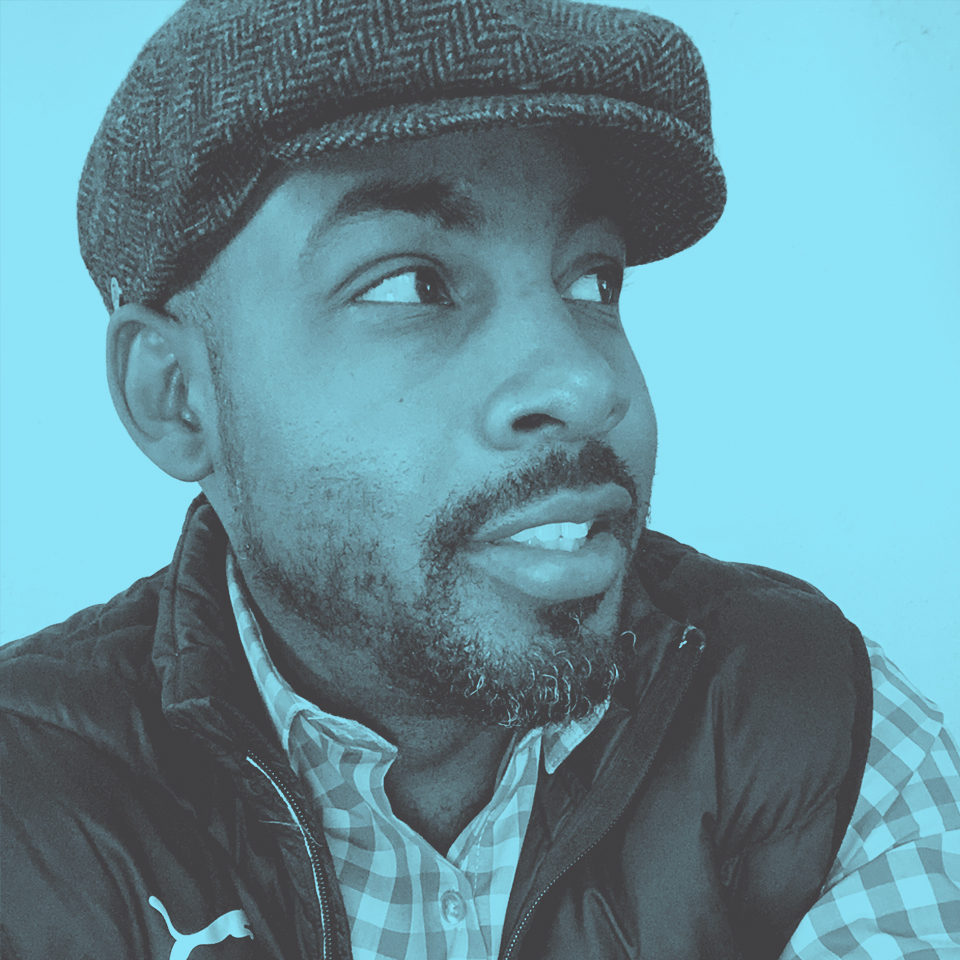 Keith Walker
CEO + INSTRUCTOR
Keith Walker has been in the roller skating industry in some form for the last 35 years, he started training individual skaters in the casual artist style circa 2005 and created SKATEU as a formal training program in 2009. He is thankful for persistent friends and the pandemic, seeing the popularity of roller skating grow through viral videos on social media.
He made the decision to bring back his training sessions for those skaters that wanted to get back into the sport of roller skating safely. Keith is a husband and father of two intelligent and creative girls. He spent 20+ years in the graphic design and web dev industries, before starting Roller Skate Detroit (formerly Roller Disco Detroit), he was a software engineer.
In his free time Keith dj's under the alias of sprHero (superHero) and is a budding music producer — spr78, and is apart of the Detroit House Music Community. He enjoys reading books, coaching youth soccer, enjoying life and of course roller skating.